Employment
Black Bear Casino Resort is always looking for respectful, honest and dependable individuals to join our team!
We offer an array of career opportunities and a great benefit package to all full-time employees. Each employee gets six (6) paid holidays each year, 3+ weeks of paid-time off a year, and a reward for attendance.
Click Here to check out our current open positions.
Click Here for a PDF of our application.
Send completed applications to:
Human Resources Department
Second Floor, Black Bear Hotel
1789 Hwy. 210, Carlton, MN 55718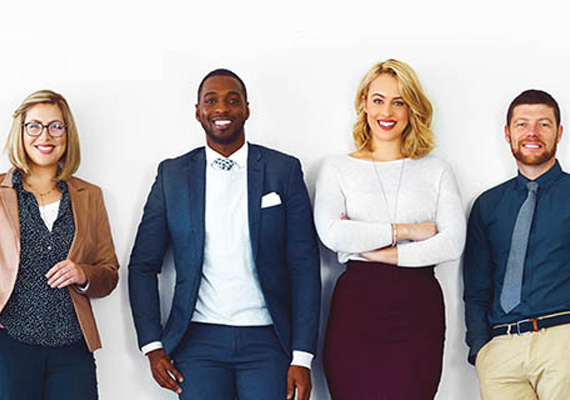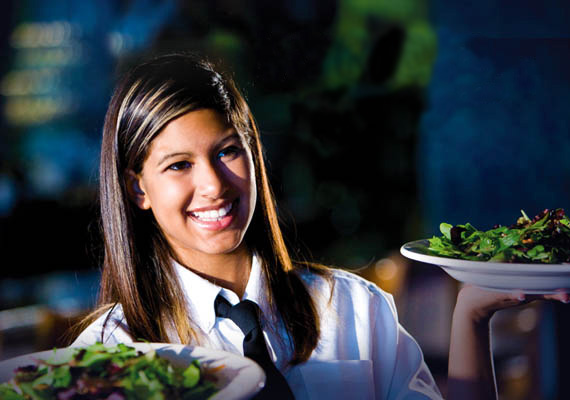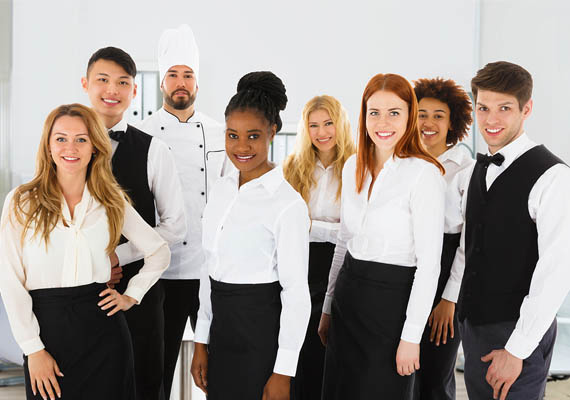 0